The central tenet of portfolio theory of investment is that various asset classes exhibit varying attributes which, when combined, provide a lower volatility for a given rate of return than the individual investments in the portfolio.  This is a concept of a diversified portfolio, as developed by Harry Markowitz in the 1950's and  quantified by William Sharpe in his Capital Asset Pricing Model (CAPM), eventually leading to him winning the 1990 Nobel Prize for Economics for his work.
Commercial property investment trusts – such as Natgen trusts – can provide valuable diversification benefits within an investment portfolio, due to the nature of commercial property as an asset class.
Commercial property investment trusts invest in:
Office buildings;
Industrial facilities and warehouses;
Retail shopping centres; and/or
And mixed use properties, perhaps including some residential component.
Commercial property investment trusts exhibit some unique and valuable characteristics which provide diversity from other asset classes, such as shares, fixed interest investments, and even residential properties.
These characteristics include the following:
Higher Income Yields – the income earned from commercial property can be generally higher than other assets classes, which is particularly valuable where investors are relying on the income yield of their investments for living expenses.
Stability and Consistency of Income – due to the relatively long lease terms applying to commercial property.  Lease terms ranging from 3 years up 10 years or more provide consistent and predictable income streams over time.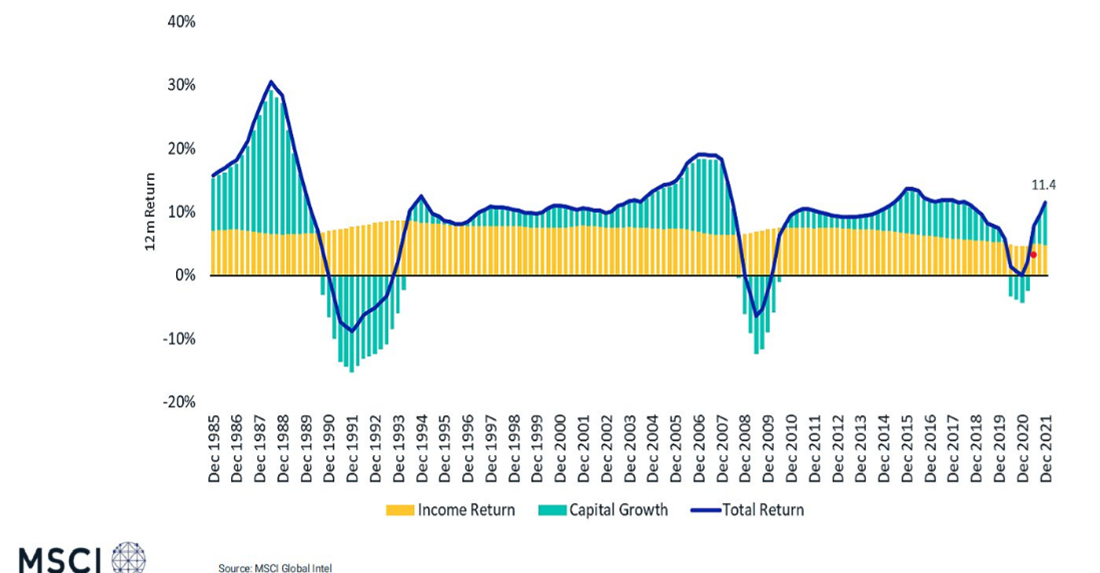 Income growth – the longer leases of commercial properties usually allow for the rent to increase in every year of the lease, thus increasing the return on investment as the lease progresses.
Capital growth potential is based on income growth potential and other measurable factors – commercial properties are often valued on the basis of the potential (and actual) rental return being achieved. Other relevant factors include economic activity, interest rates, and the commercial success of the area surrounding the property.
Low volatility – commercial property is considered a lower-volatility asset class, compared with, say, listed equities.  This stability can be used to form the basis of a well-diversified portfolio.  The illiquid nature of the investment and the relatively high transactions costs are factors which actually add to this stability.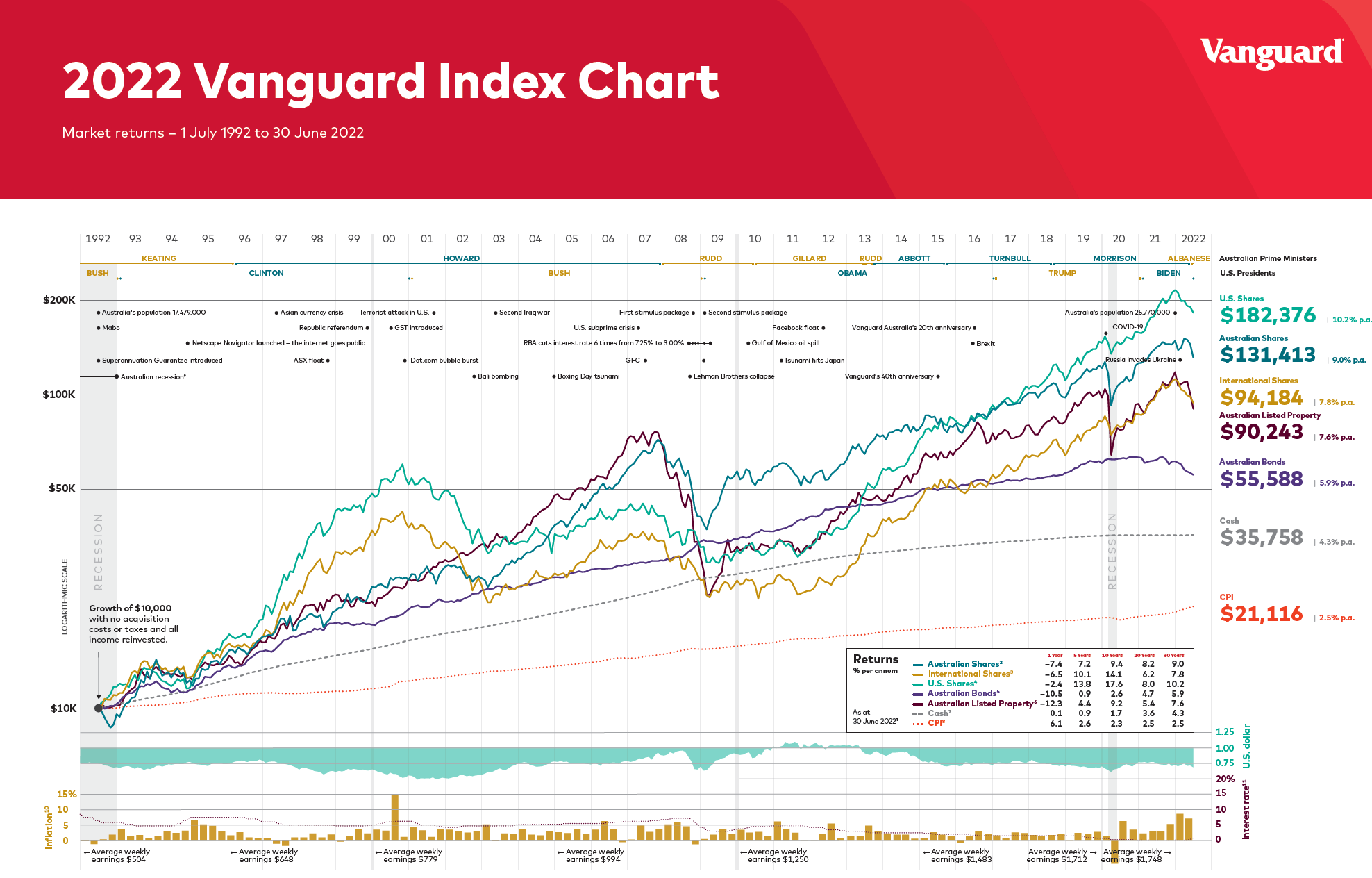 Ability to collectively invest – the ability to own commercial property within investment structures, such as commercial property investment trusts, allows investors to hold part of a larger asset and to benefit from professional management of both the asset and the investment vehicle, which will also be subject to annual audit.
Ability to collectively borrow on non-recourse terms – this can be a major advantage to investors seeking to gear their investment portfolio, but limit their debt exposure to the particular investment and not to spread it across their portfolio.
Focussed, professional management of the investment and assets – commercial property investment trust managers, such as Natgen, provide a wealth of experience and expertise in the management of the investment and the assets.  Quality of management if a significant point of difference and investors should ensure that their manager is fully licenced, has a track record, and appoints industry leaders to assist with valuation, due diligence and compliance.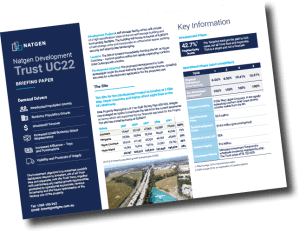 Each Natgen investment offer will explain the above characteristics of the investment and outline how you can benefit from diversification through this investment.
We look forward to providing you with further detail on the above matters in the near future.