Natgen exists to provide our clients with well-considered, risk-managed investment opportunities and quality strategic advice. We base our decision-making, advice and investment offers on careful measurement and analysis, and combine this with our management experience to arrive at quality solutions.
Base all investment offers and corporate advice on well researched and transparent criteria
Ensure that the risk profile of Natgen managed investments is fully outlined and appreciated by investors
Monitor the market for value-added exit opportunities
Apply experienced professional management to identify opportunities, manage risk and optimise growth
Maintain focus on the agreed aims and outcomes of an investment or advice mandate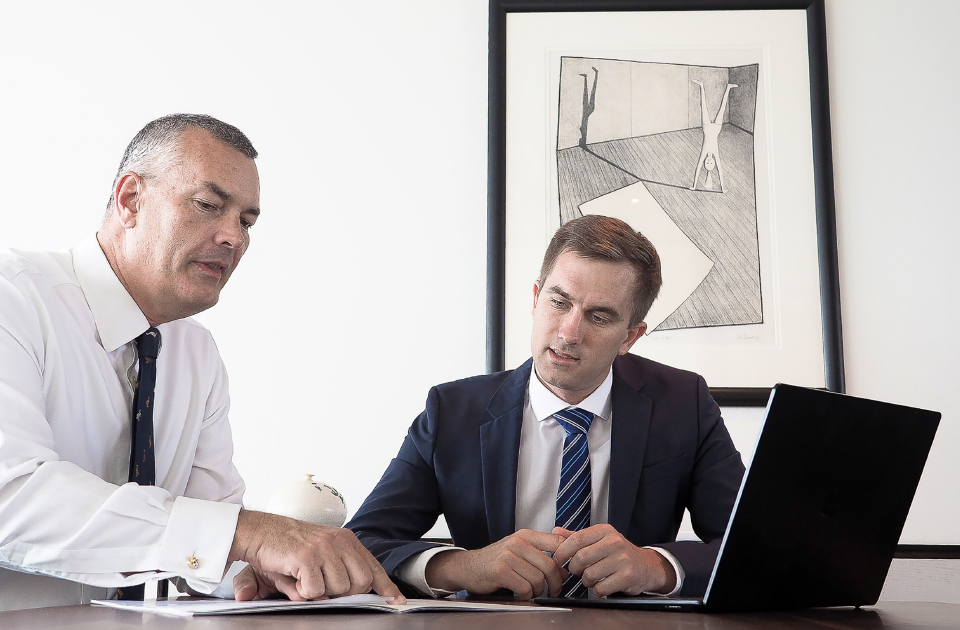 With strong backgrounds in commercial property ownership and management, commercial and residential development, property securities transactions, debt funding and financial management, our leadership is well equipped to meet our clients' need in these areas and beyond. We seek to identify the best of the knowledge, skills, experience and values in our people and capture these within our organisation, to the benefit of our clients.
Excellent communication and a great and easy way to diversify your investment portfolio in commercial property. Professional and provides a stable and attractive monthly income.

Jamie Brennan


Natgen provides me with a great monthly income stream through its commercial property assets. The team is very professional and they always keep me well informed about the assets I have invested in.

Athol N


Very good communication and happy with the tax effective monthly distrubtions.

Garry & Erris B


I have been investing with Natgen since 2020. What I have invested in are Steven and Brett. They are experienced, thoughtful, and always professional. I have not been able to find other fund managers who take on my experience and find investment strategies that suit my needs so well. Steven and Brett are an open book and are always happy to speak on the nut and bolts of a project which is why I am always happy to refer friends and clients to Nagen projects.

William Matthews


I am extremely happy with the quality and transparency of the research into the investment opportunities put forward by the Natgen Group. This has enabled me to invest in commercial sites with peace of mind , and has given me tax effective , regular income at a very acceptable return.

Craig Brennan


I like to know what I am investing in. With all projects there are risks, Natgen always has a detailed plan to address risk in the project and the market. Natgen's projects have the flexability suit my structures and fit in with my tax planning. Most importantly, I appreciate Steven's respect for my capital and the immedate monthly return on my investment.

Lesley woodford-carr