Natgen exists to provide our clients with well-considered, risk-managed investment opportunities.
We base our decision-making, advice and investment offers on careful measurement and analysis, and combine this with our management experience to arrive at quality solutions.
Natgen services is a broad range of clients and investors.
Each of our client / investor groups has specific attributes and a variety of needs. Natgen provides tailored solutions for each group, either through individual mandates or broader public offers.
Click to enlarge the diagram
Previously, the Natgen leaders have executed a broad range of investment and development projects across a number of sectors.
The following is a small selection of these.
Each project has added to the knowledge base which is captured within the organisation, for the benefit of our clients.
Commercial Investment / Development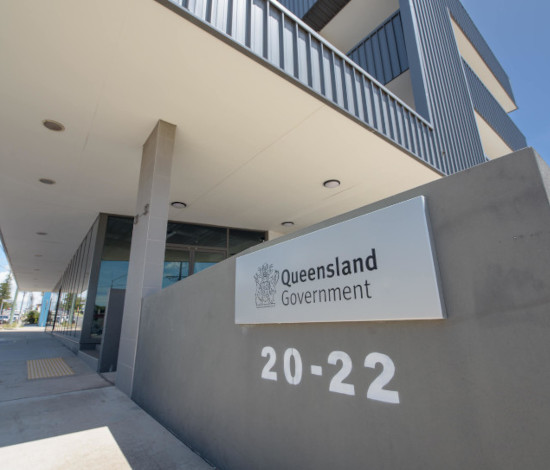 Retail Investment & Development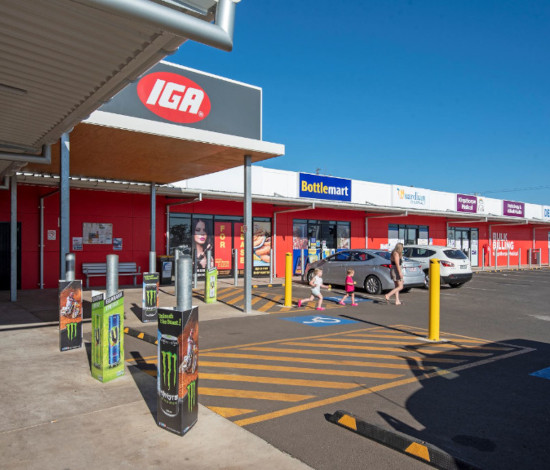 Industrial Investment & Development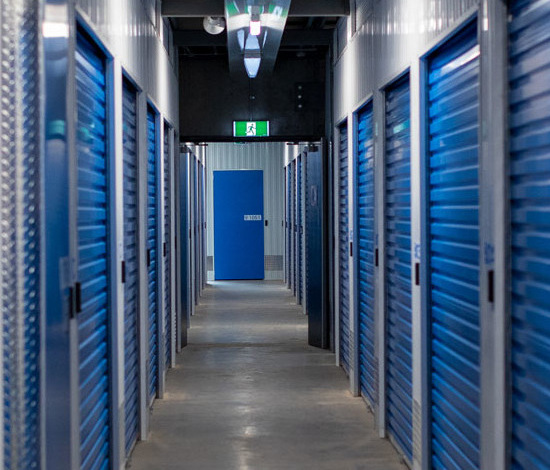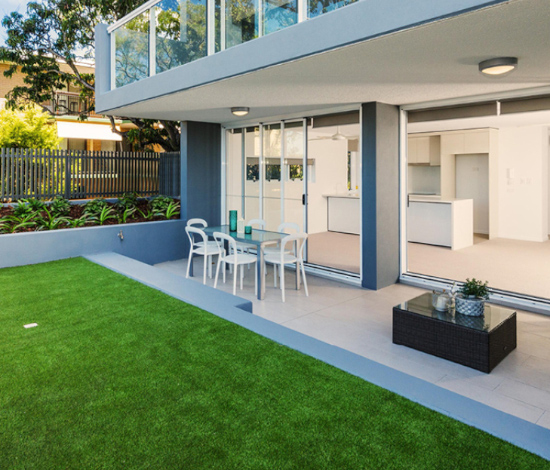 How to invest with Natgen